Remove Trapped Water Before it Results in Mold Growth
If water becomes trapped behind walls and other materials, mycotoxins and mold can begin to grow and rapidly spread. It is highly critical to remove the water-damaged contents within 24 to 48 hours to prevent this from occurring.
This is where Keys Restoration in Houston, TX comes in. Using state-of-the-art infrared technology, we detect and locate water and moisture even in areas not visible to the naked eye.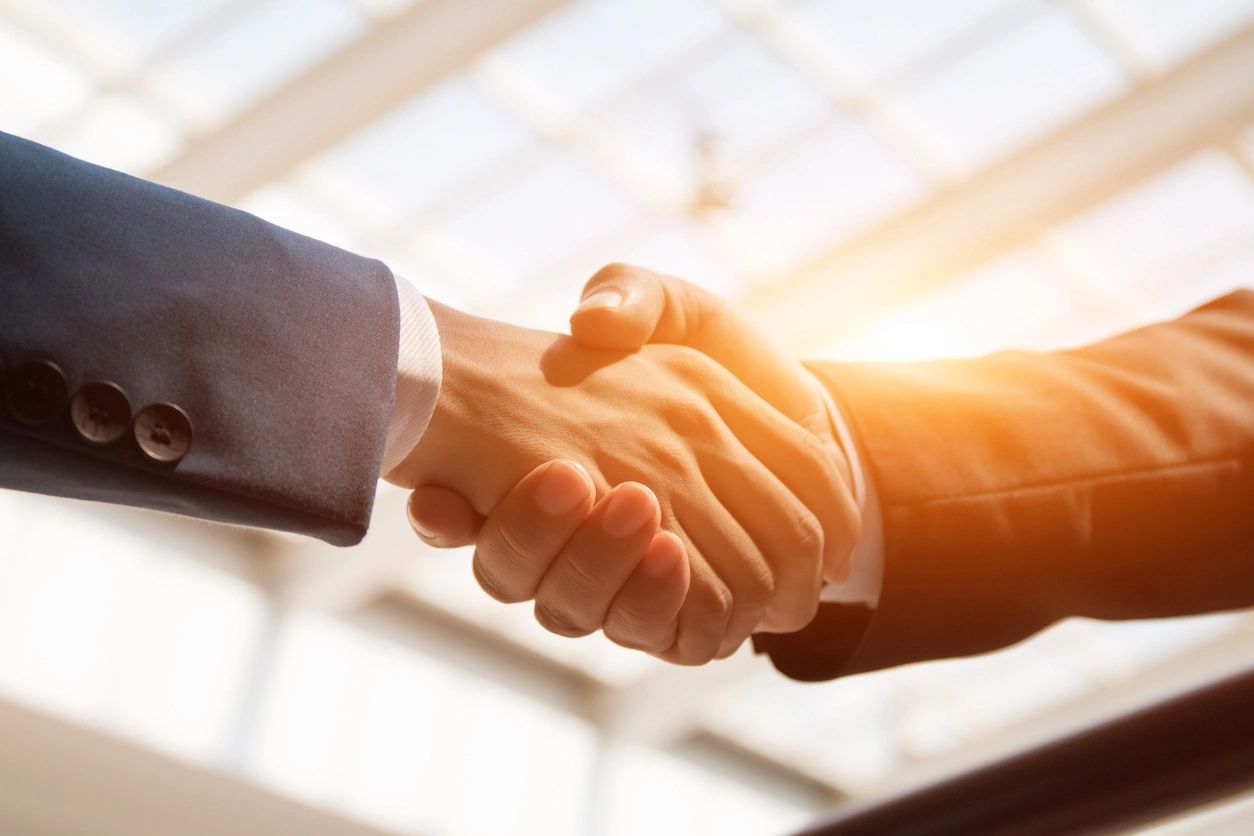 Our goal is to provide excellent, honest, and reliable service.
Since 1980 we have helped thousands of residential and commercial property owners restore their structures to a pre loss, pre incident condition.
Our company offers water damage restoration services. We carefully conduct moisture monitoring and dry-out by utilizing proper mold retardant products and dry-out equipment.
Aside from water damage restoration, we provide a variety of other home damage and clean up services. These include: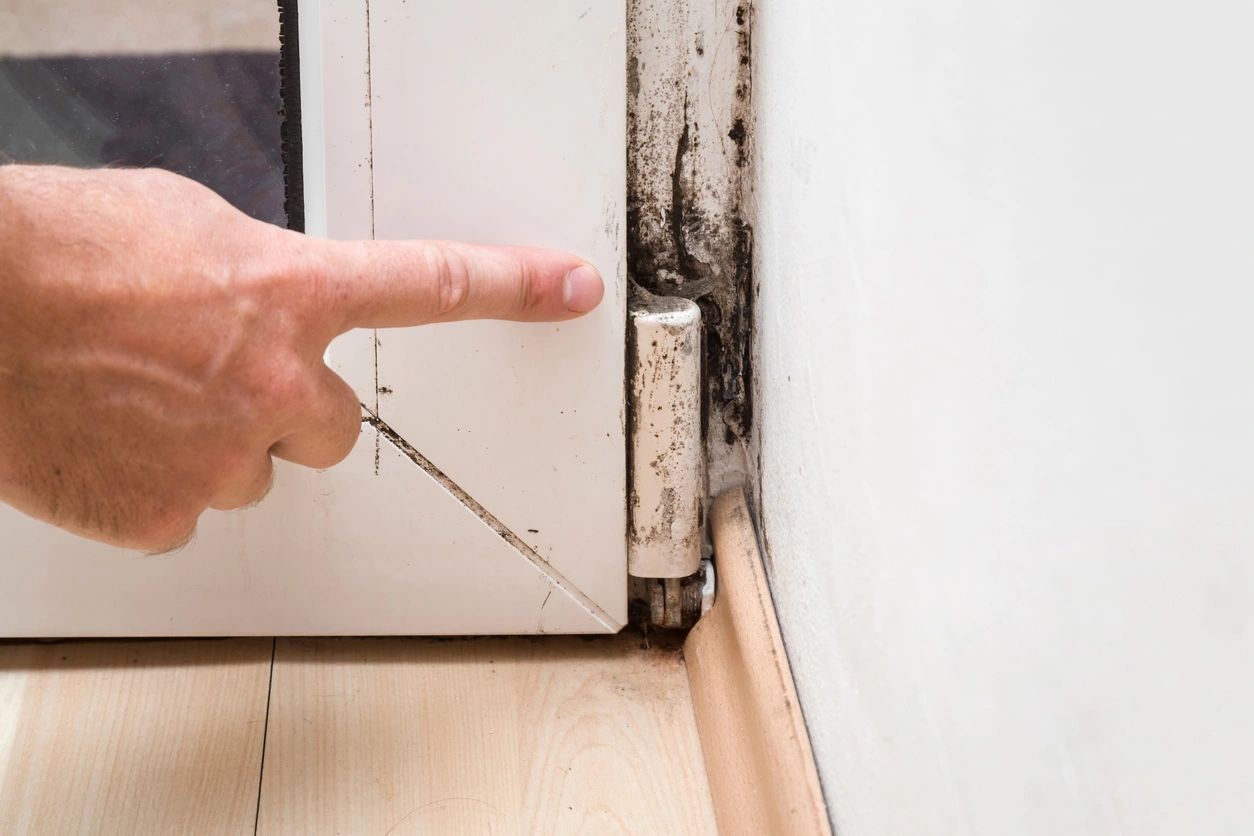 Being in business for more than 30 years, we have the experience to provide high-quality services to our clients. Our goal is to give excellent customer service, which is why we treat all our customers like family.
For more information, do not hesitate to get in touch with us. Our team is knowledgeable, trained, and respectful in helping owners deal with the damage to their personal home or business.  We are available to help you!