Providing Cleaning Services With Your Satisfaction in Mind
Let Keys Restoration in Houston, TX be your choice when it comes to fast and thorough cleaning. Our team offers our services to both residential and commercial clients.
We know your home is your most valuable asset. Protect your investment with the help of our experienced crew. We offer top-notch services such as:
We want you to feel comfortable with us and confident in our services. That is why we require our technicians to follow strict procedures to show your home the respect it deserves. All of our employees also undergo a background check and thorough training.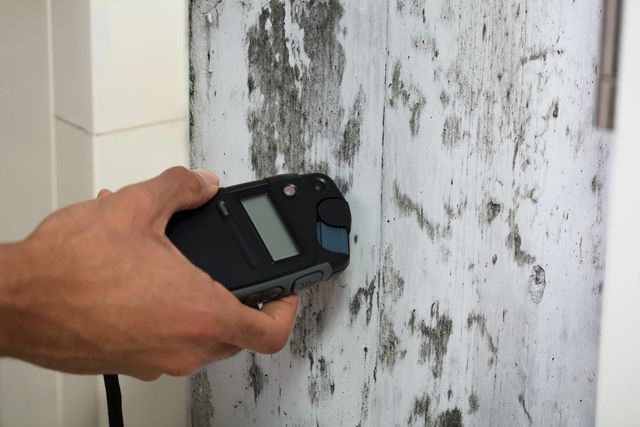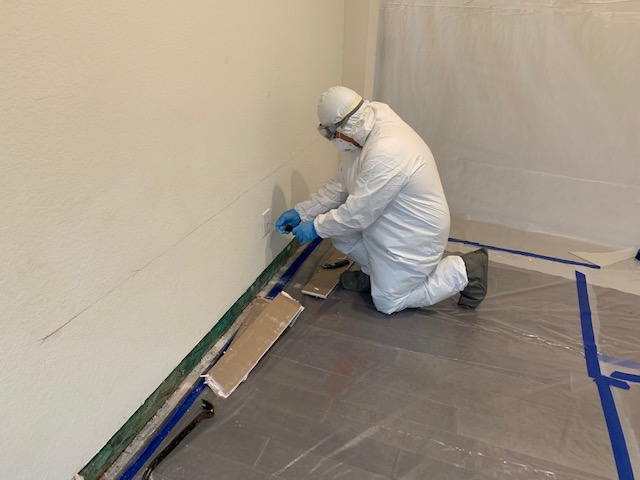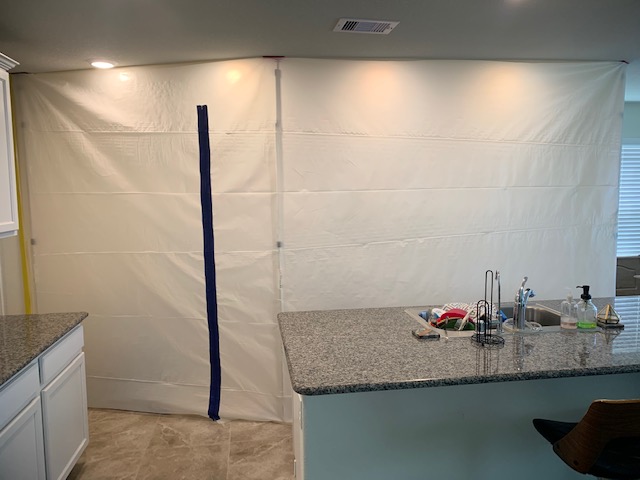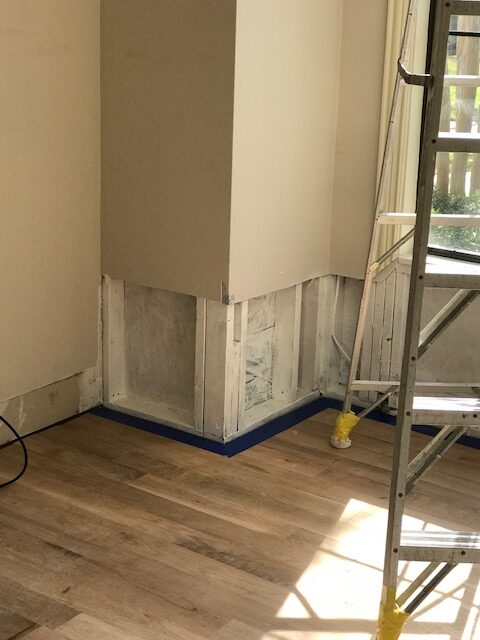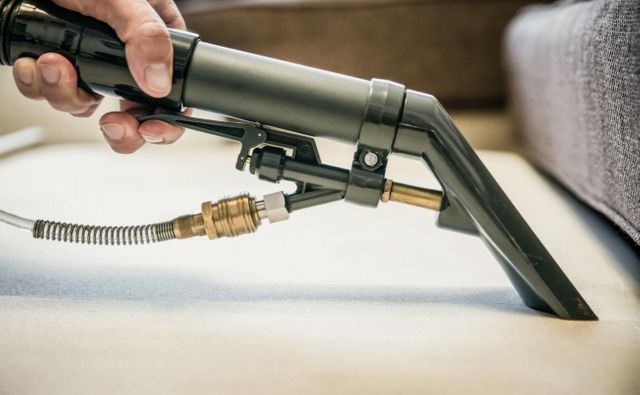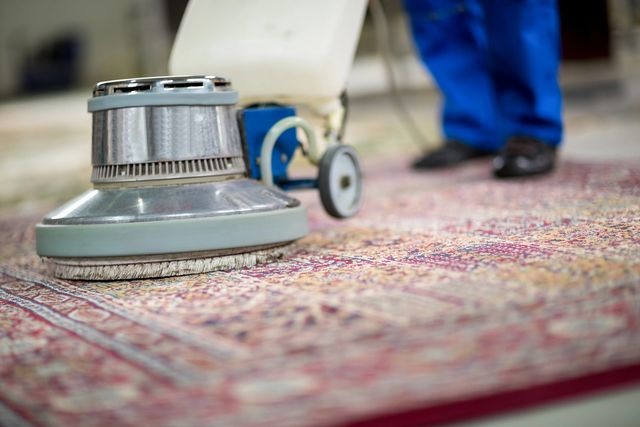 Our company knows how important it is to operate your business with as little interruption as possible. After all, business interruptions can be costly. Call us if you experience:
We respond immediately. Our crew protects your building and its contents, so they sustain as little damage as possible.
We contain the mold, remove it, and work within a schedule. This way, we disrupt your business operations as little as possible.
Our team provides a maintenance schedule to help keep your carpets looking clean and fresh. This is all scheduled during non-business hours, or when it is most convenient for your business.
Let us be the key to protecting two of your company's significant assets: Your work facility and your employees' health. One of the keys to your company's success is making sure your facility is functional and safe for your employees as quickly as possible.